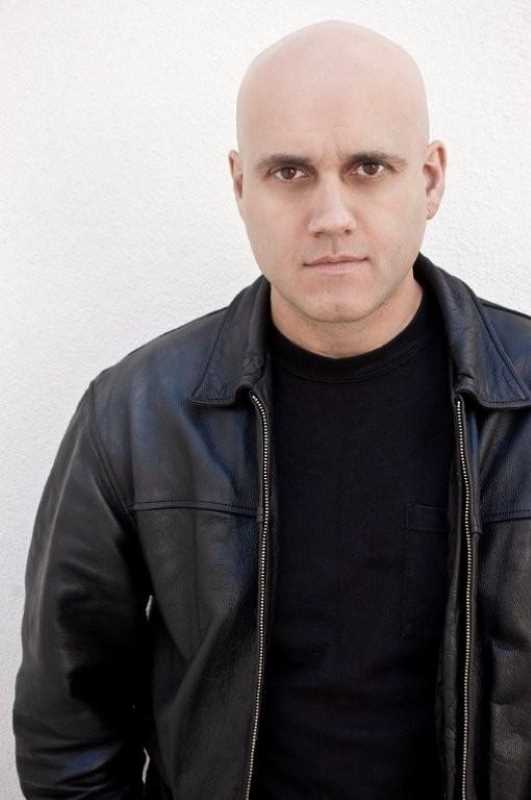 He is also a jazz singer and appeared as "The Crooner" in the award winning Los Angeles musical "Shag with a Twist". His debut record, "When the Time is Right" was released in 2001 and is a collection of standards from the great American songbook. He appears in venues all over Los Angeles.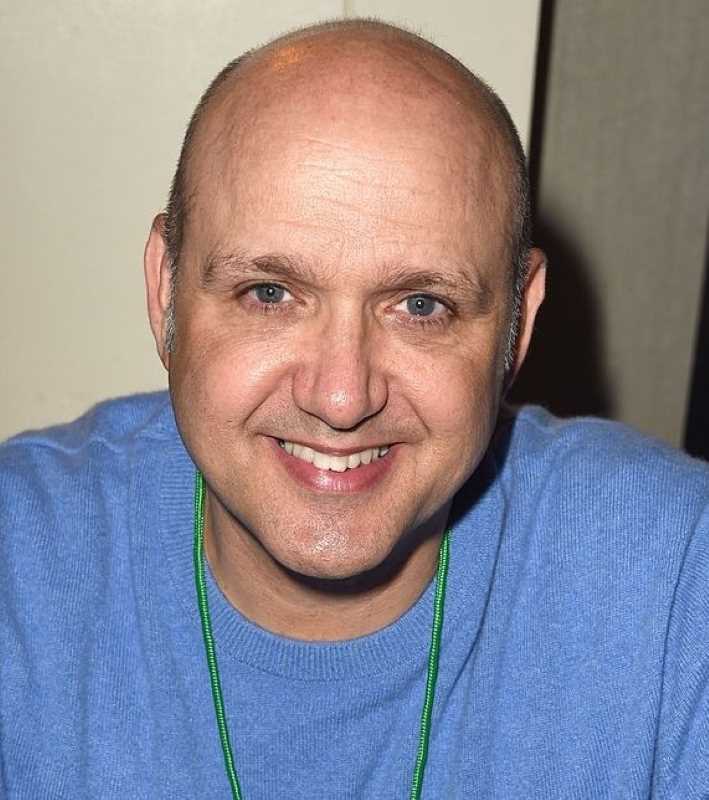 The former child actor Paris Themmen was born on June 25th, 1959 in Boston, Massachusetts, the self-proclaimed "Hub" of the Universe, to classical musicians. Young Paris first appeared on stage in 1965, while his parents were performing in summer stock in Michigan. After the family returned to New York, NY after the summer season closed, […]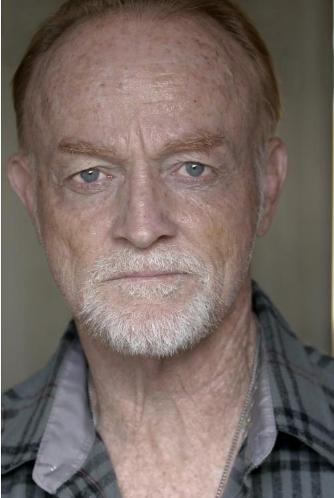 Tim DeZarn was born on July 11, 1952 in Cincinnati, Ohio, USA. He is an actor and producer, known for The Cabin in the Woods (2011), Fight Club (1999) and Spider-Man (2002). He has been married to Janine Venable since 1996. They have one child. He was previously married to Gail Marie Lucas.